Skip to main content

Artificial Intelligence – all in for the future of our children
Background
As Artificial Intelligence becomes an increasing part of our daily lives, we can only imagine what it will mean for future generations of children and young people in Ireland. Initial research suggests potential benefits for children, in wellbeing, health and learning. AI also offers opportunities to rethink and improve how services are designed and delivered. At the same time, there are questions about important issues such as privacy, security and transparency.
This event aims to start an important conversation in policy, research and services for children and young people. We will demystify the terminology, hear examples, consider some ethical questions and the implications for policy makers.
Event details
This event takes place online, on Wednesday November 11th , between 2 and 3pm.
Attendance is free, but booking is essential.
Moderator & Panel Contributors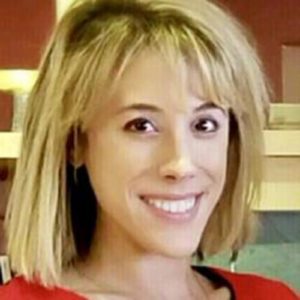 The keynote for this event is Alexa Hasse. Alexa is a Research Associate at the Youth and Media Project at the Berkman Klein Center (Harvard University). Alexa is the author of 'Youth and Artificial Intelligence, where we stand' and was more recently involved in the development of UNICEF Draft Policy Guidance on AI for children.
Panel contributors include Barry O'Sullivan, Professor of AI at University College Cork, and Vince McCarthy, CEO and co-founder of the Festival of Curiosity.
This event will be moderated by Áine Kerr. Áine is a teacher turned journalist turned entrepreneur and is co-founder of a new start up called Kinzen. During the summer months, Áine presented the programme 'Reignite' on Radio 1 and has also presented 'The Business' on RTE. She is currently undertaking the Sulzberger Leadership Program at Columbia University.