Skip to main content

Championing prevention and early intervention in Government
Background
The history of prevention and early intervention in Ireland has involved many organisations and influences at different times. Community and voluntary organisations, partnerships, area based approaches and philanthropy have all played a role the development of prevention and early intervention, gathering and sharing learning and experience to improve policy and services.
Government has also played a leading role – through establishing the Department of Children and Youth Affairs, Tusla (the Child and Family Agency) designing and implementing policy, commissioning services, working in partnership with services and recognising families as key partners. As we look towards future challenges, what is the role of the state in championing prevention and early intervention? How can government keep prevention and early intervention at the heart of policy and services so that it works for all children, and young people living in Ireland?
Event details
This event takes place online, on Tuesday November 3rd, between 2 and 3pm .
Attendance is free, but booking is essential.
Moderator & Panel Contributors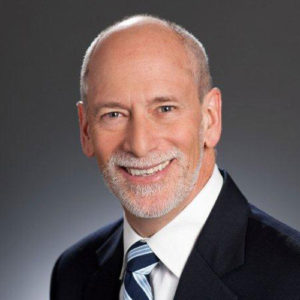 Dr Patrick McCarthy will give the opening keynote. Dr McCarthy is a respected clinician and public sector leader who recently retired from the Annie E. Casey Foundation.
Panel contributors include Conor Rowley (Assistant Secretary, Department of Children and Youth Affairs) and Dr Aisling Gillen (Regional Service Director, West, Tusla, the Child and Family Agency).
This event will be moderated by Áine Kerr. Áine is a teacher turned journalist turned entrepreneur and is co-founder of a new start up called Kinzen. During the summer months, Áine presented the programme 'Reignite' on Radio 1 and has also presented 'The Business' on RTE. She is currently undertaking the Sulzberger Leadership Program at Columbia University.