Skip to main content

What is the role of entrepreneurial thinking in social service settings, and how can we enhance it?
Background
If Innovation and entrepreneurial thinking can bring fresh perspectives to societies most challenging problems, how can we use it in public services? Innovation and entrepreneurship in public services is about building relationships, working across sector lines, leveraging resources while all the time having a focus on outcomes. Successful innovations use problem solving approaches, collaborate with stakeholders and service users, and grow by adapting and learning.   
This event will share thinking about the culture, skills and environment required for innovation and entrepreneurial thinking to thrive in public service settings. We'll hear real life examples in Ireland and the US, which are using innovative approaches in services for children and young people.  
Event details
This event takes place online, on Monday November 9th , between 2 and 3pm.
Attendance is free, but booking is essential.
Moderator & Panel Contributors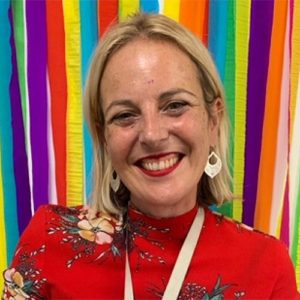 The keynote for this event is Rowan Conway, Head of Mission Oriented Innovation Network at UCL Institute for Innovation and Public Purpose. Rowan's recent work includes 'Move fast and fix things' and 'How to think like the system and act like an entrepreneur'.
Panel contributors include Mary Walsh, Boston City Connects, Sinead Collopy from Clare Children and Young People's Services Committee and David Studer, Limerick Children and Young People's Services Committee.
This event will be moderated by Áine Kerr. Áine is a teacher turned journalist turned entrepreneur and is co-founder of a new start up called Kinzen. During the summer months, Áine presented the programme 'Reignite' on Radio 1 and has also presented 'The Business' on RTE. She is currently undertaking the Sulzberger Leadership Program at Columbia University.