Skip to main content
Safe and protected from harm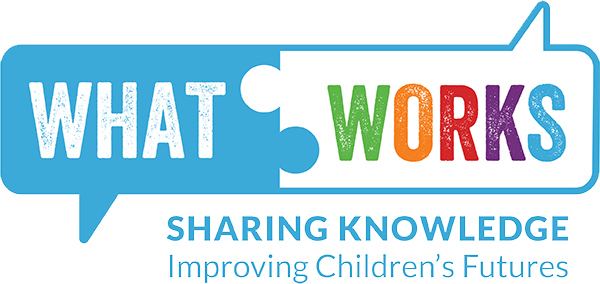 Keeping children and young people safe and protected from harm is the responsibility of everyone in our society. Children and young people themselves must be educated and made aware of dangers and how to protect themselves from harm and harmful or risky behaviour.
The aims are that all children and young people have a secure, stable and caring home environment; that they are safe from abuse, neglect and exploitations; that they are protected from bullying and discrimination; and that they are safe from crime and anti – social behaviour.
All children and young people need safeguarding. The Government recognises, however, that specific groups of children and young people are particularly at risk and so need additional support and protection.