Skip to main content
Active and Healthy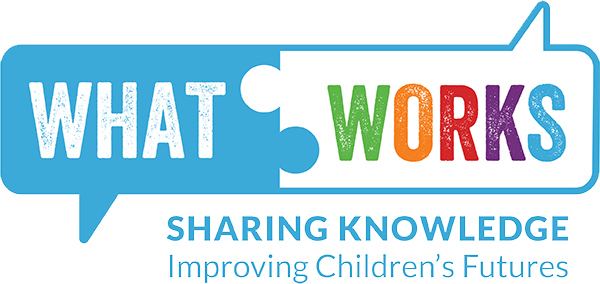 Being active and healthy is a significant contributor to overall wellbeing. The majority of children and young people in Ireland enjoy good health. We need to build on this through education, health literacy, building personal resilience and promoting protective factors, as well as empowering young people to be responsible for their own good health. From the consultations with children and young people, we know that they are concerned about binge drinking, pressure to smoke and use of drugs.
The Government recognises that children born with, or who later develop, poor health must be supported to achieve the highest attainable standard of health possible and that poverty, social exclusion, substandard housing and membership of a minority group may significantly impact on a person's health outcomes. In addition, attaining good mental health may be hindered by traumatic life experiences or personal stress.
The aims are that all children and young people are physically healthy and able to make positive health choices, have good mental health, have a positive and respectful approach to relationships and sexual health, and that their lives are enriched through the enjoyment of play, recreation, sports, arts, culture and nature.