The REPP Partnership
The Research Evidence into Policy, Programmes, and Practice (REPPP) initiative is a partnership between the School of Law, University of Limerick and the Department of Children and Youth Affairs (DCYA).
It is responsible for leading policy research on youth crime in Ireland. As part of What Works, this partnership with the University of Limerick will support the professional development of those working with children, young people and their families.
What Works recognises that many professionals work in challenging environments and grapple with deep-seated, enduring and intractable problems. Such problems have been called 'wicked.' Solutions are evasive and positive outcomes are difficult to achieve.
What Works Executive Leadership Programme
As part of this innovative partnership between DCYA and University of Limerick,  What Works will provide Executive Leadership Programmes, which enable professionals to identify these kinds of problems and develop collective solutions.
In the period November 2018 – January 2019, the first What Works Executive Leadership Programme was piloted in Dublin's North East Inner City . It brought together local leadership within Dublin's north east inner city to develop their understanding of the latest research about how to improve social programmes, and linked the planning and implementation expertise of participants.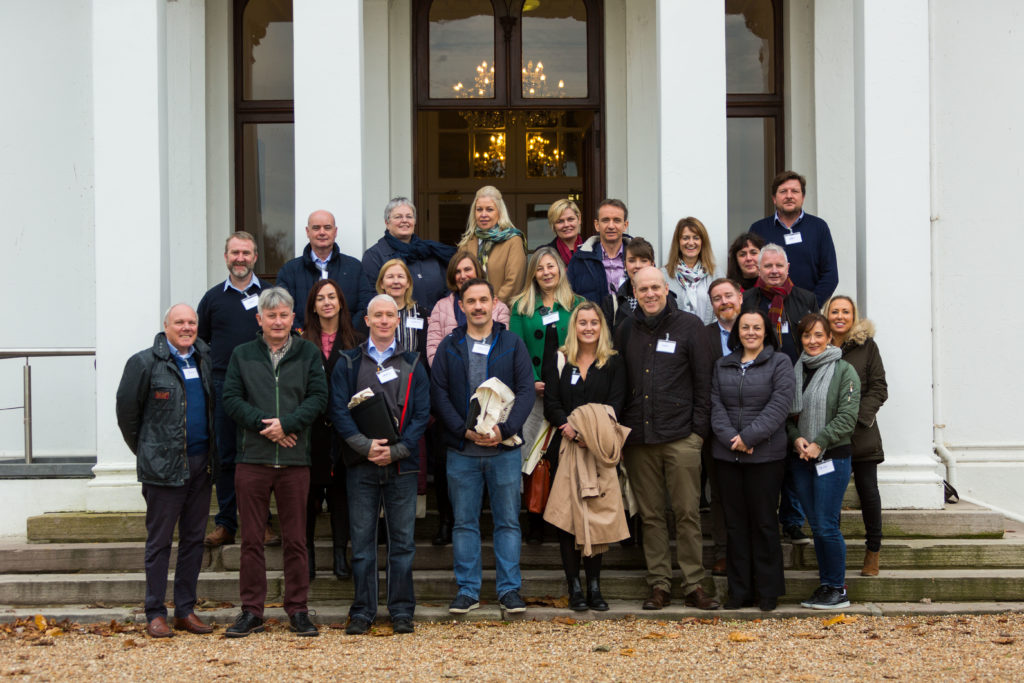 Participants designed proposals for new strategies and practices for effective, collaborative interventions. Participants, split into three groups, identified 'wicked' or intractable problems to solve in the first two-day block. Over the course of two further blocks they developed proposals to solve their identified problem.
The three proposals now being advanced in the NEIC will combat drug dealing in Liberty Park, cultivate leadership across the community, and develop a new way of working.
A programme of 6 leadership programmes is being delivered over the next two years to geographical and practice communities across Ireland. Its focus will continue to be on groups and communities facing intractable 'wicked' problems and supporting these groups to develop their own solutions.
REPPP will support the implementation of proposals developed at these executive leadership programmes. As academic sponsors, REPPP will offer advice on the design and implementation of proposals. Participants are expected to continue to draw on the collective experience of their group after completing the programme.
The second Executive Leadership Programme, which focuses on identifying and tackling complex problems in Limerick, is taking place in the period 2019-2020.