Skip to main content
CHILDREN AND YOUTH DIGITAL SOLUTIONS FUND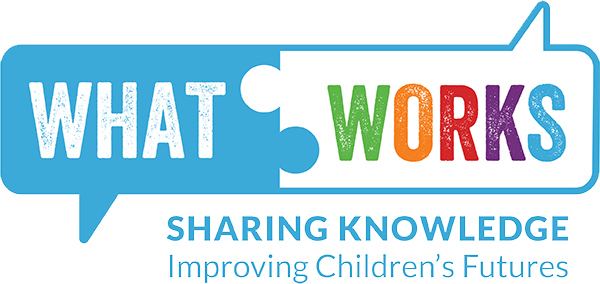 The Minister for Children, Equality, Disability, Integration and Youth, Roderic O'Gorman T.D., has approved funding of €600,000 to Rethink Ireland for the 'Children and Youth Digital Solutions Fund'.  This fund will open for applications on 15th April 2021 and will be open to voluntary and community organisations, as well as the key networks of statutory, non-statutory and non-government organisations, working to improve outcomes for children, young people and their families. The application form will be accessible on the Rethink Ireland website from 2pm on April 15th.
This fund is being provided to find innovative collaborative projects using digital solutions to solve a problem, collect relevant data or scale resources for children, young people and their families.  Funding under the What Works Initiative is provided on a once off basis.
The successful applicants will:
Aim to improve their services or create additional services by means of digital solutions.
Work with or provide services for children (age 0-12) and/or young people (age 14-24) and/or their families
Be active in the Children and Youth sector e.g.  Children and Young People's Services Committees, Child and Family Support Networks, and Family Resource Centres
The successful applicant can be:
A collaborative project with two or more organisations working together using technology to become more efficient in their communication and delivery of services to children and young people
A collaborative project with two or more organisations making innovative content for children/youth available and accessible online
A project that seeks to enhance the use of data and evidence in their service planning through digital solutions.
An innovative IT/digital project which aims to improve the digital literacy of children, young people and/or parents in order to address the digital divide.
All applications must be made to Rethink Ireland, further information will be available on the Rethink Ireland website.  Applications sent directly to the DCEDIY will not be considered.