Skip to main content

How can the EU Prioritise the Needs of Children and Young People?
Background
EU policy initiatives can play an important role in strengthening responses to common challenges such as disadvantage, youth unemployment and gender inequality across Member states. The EU Youth Guarantee was introduced in the wake of the 2008 financial crisis, with preparations underway for the introduction of the EU Child Guarantee, as Europe emerges from the pandemic. The Child Guarantee aims to prevent and combat child poverty and social exclusion in the European Union, and is already being piloted in seven EU Member States.
How do these initiatives benefit children and young people, and how are they perceived by young people? What is important for children and young people, and how can the EU be seen as relevant by children and young people? We will hear the views of children and young people themselves, learn about the experience of the EU Child Guarantee through the pilot project, and consider what is important as Ireland prepares.   
Event details
Moderator & Panel Contributors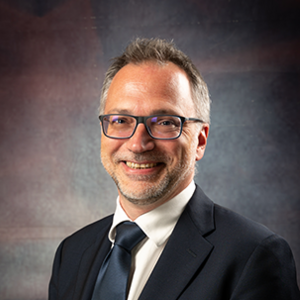 The keynote for this event is Massimiliano Mascherini (Head of Unit, ad interim, Social Policies, Eurofound). Massimiliano joined Eurofound in 2009 as a research manager, designing and coordinating projects on youth employment, NEETs and their social inclusion, as well as on the labour market participation of women.
Moderator and Panel Contributors
Minister Roderic O'Gorman TD, Department of Children, Equality, Disability Integration and Youth
Maria Zlatareva-Pernishka, UNICEF, Bulgaria
Eurochild Children's Council
Tanya Ward, Children's Rights Alliance
Moderator: Áine Kerr. Áine is a teacher-turned-journalist, editor, lecturer, platform executive, executive coach, broadcaster, public speaker and media entrepreneur. Áine is co-founder and COO of Kinzen.