Skip to main content

Mitigating Disadvantage through Public Policy
Background
Recent research from the OECD poses challenges for policy makers in responding to the needs of families experiencing disadvantage, for example: engaging with parents and families, or accessing the data they need. Some families may experience multiple, complex challenges, requiring the involvement of different departments, agencies and service providers. Recent developments to support and equip policy makers to better address the needs of families experiencing disadvantage include improvements in knowledge, resources and data, innovative approaches to engaging with families and parents, and increasing attention towards children's rights and wellbeing.
This event will hear varied perspectives on policy making aimed at addressing disadvantage, with a special emphasis on policy related to parenting and parenting support.
Event details
Moderator & Panel Contributors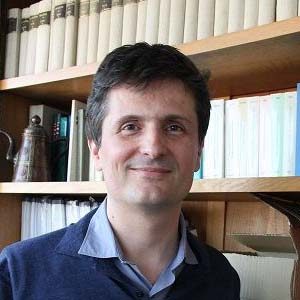 Opening Contributor: Olivier Thévenon. Olivier is Head of the Children's Well-Being Unit at the OECD Centre for Well-Being, Inclusion, Sustainability and Equal Opportunity. His recent work focuses on child well-being measurement and policies, family and child poverty, services for families.
Moderator and Panel Contributors
Conor Rowley, Assistant Secretary General, Child Policy and Tusla Governance Division, Department of Children, Equality, Disability, Integration and Youth
Ciara Pidgeon, Principal Officer, Parenting Support Policy Unit, Department of Children, Equality, Disability, Integration and Youth
Professor Conor O'Mahony, Special Rapporteur on Child Protection
Karen Kiernan, CEO, One Family
Moderator: Áine Kerr. Áine is a teacher-turned-journalist, editor, lecturer, platform executive, executive coach, broadcaster, public speaker and media entrepreneur. Áine is co-founder and COO of Kinzen.